Funding What Matters
We support nonprofits, municipalities, and animal welfare organizations whose companion animal programs help enrich lives through the human-animal bond.
Grants Supporting Homeless & Adoptable Animals
Image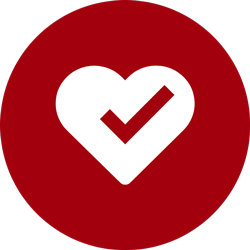 Adoption Prep
Adoption Prep grants are designed to support PetSmart Charities Adoption Partners' efforts to help homeless animals find homes via PetSmart Charities' in-store adoption program.
Image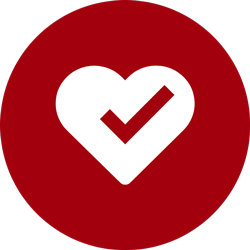 Transport
Transport grants are provided for collaborative efforts that involve multiple partners utilizing sustainable transport networks relocating at least 1,500 pets (U.S.) or 500 pets (Canada) annually and optimizing the PetSmart in-store network for adoptions.
Grants Supporting Access to Veterinary Care
Image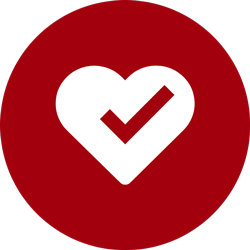 Steve Marton Veterinary Student Scholarship
The Steve Marton Veterinary Student Scholarship will be awarded to veterinary students in the United States who embody the mission and vision of PetSmart Charities. Veterinary students on the forefront of providing accessible veterinary care in under-resourced communities are encouraged to apply.
Image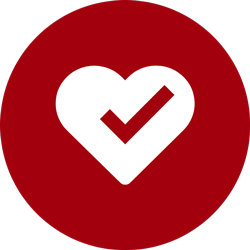 Improving Access to Veterinary Care
PetSmart Charities is supporting the development of accessible veterinary care to transform how, where and for whom veterinary care is delivered. Healthy pets lead to healthier families and communities built through our two new Access to Veterinary Care grant categories.
Disaster Response
Image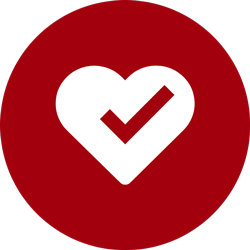 Natural Disaster Response
We're here to help in the event of a large-scale natural disaster. Funds are available to assist during the rescue, relief, and/or recovery stages caused by unforeseen disasters.