25 Years

of Changing Lives
We're proud to be the leading funder of animal welfare in North America. Since 1994, we've granted over $400 million to change-making organizations that help transform the lives of pets and those who love them.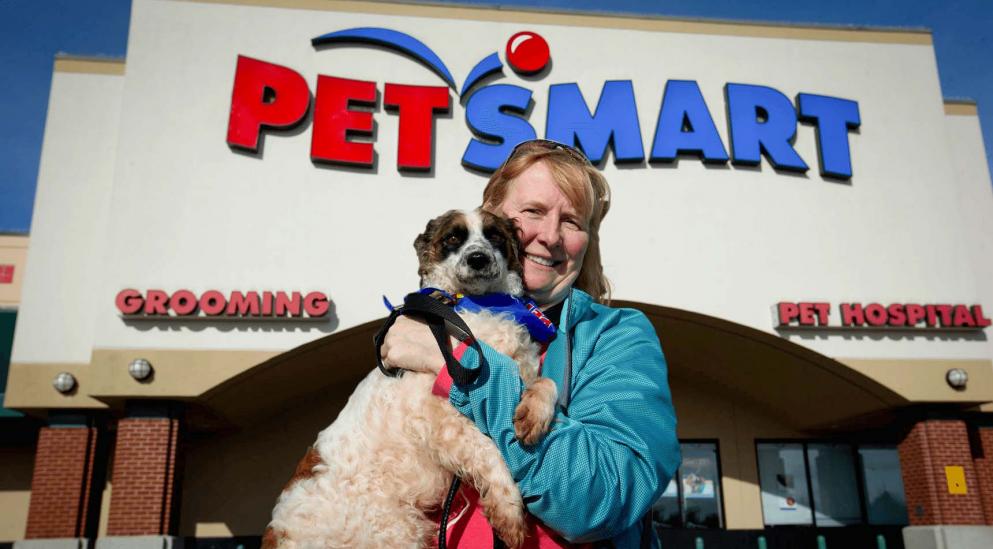 1989
PetFood Warehouse Established
and, becomes PETsMART in 1989. The founders, committed to saving pets, worked with local rescue groups to host pet adoptions.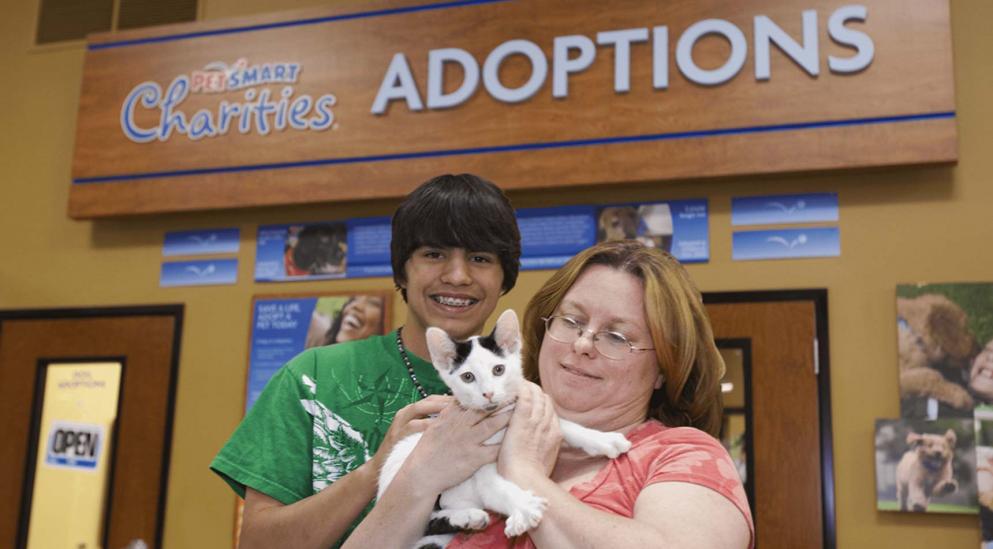 1994
On a Mission
PetSmart Charities forms as a separate nonprofit organization supporting pets in need and those who love them.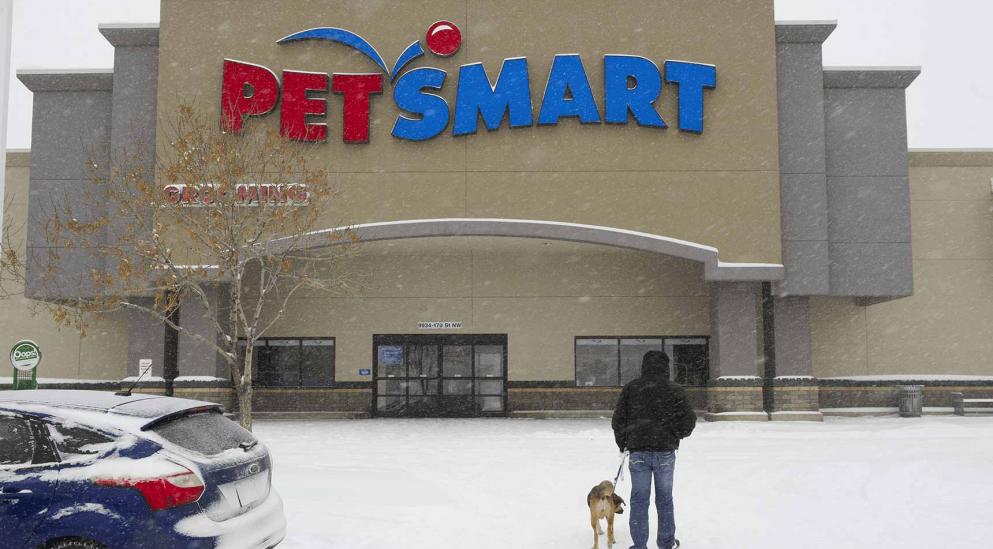 1999
Saving Pets Across North America
PetSmart Charities of Canada is established as a separately registered charity in Canada.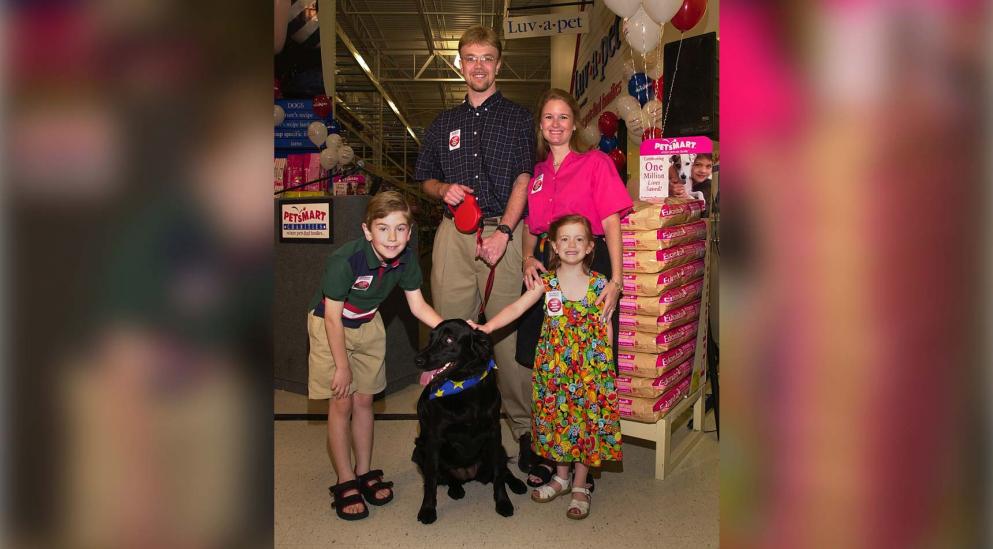 2001
One Million...and Counting
Elise, a retriever mix, is adopted by the Bradford family in Lexington, Kentucky and becomes the 1 Millionth Pet Adopted from a PetSmart Charities Adoption Centre.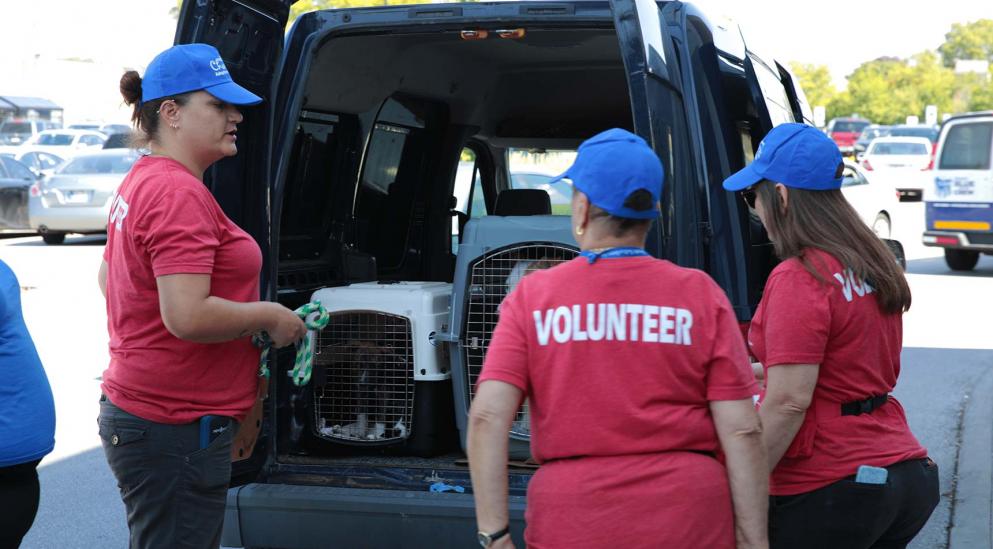 2004
A New Journey Home
Over 100,000 lives saved through pet transport programs that relocate pets from overpopulated areas to shelters with higher opportunities for adoption.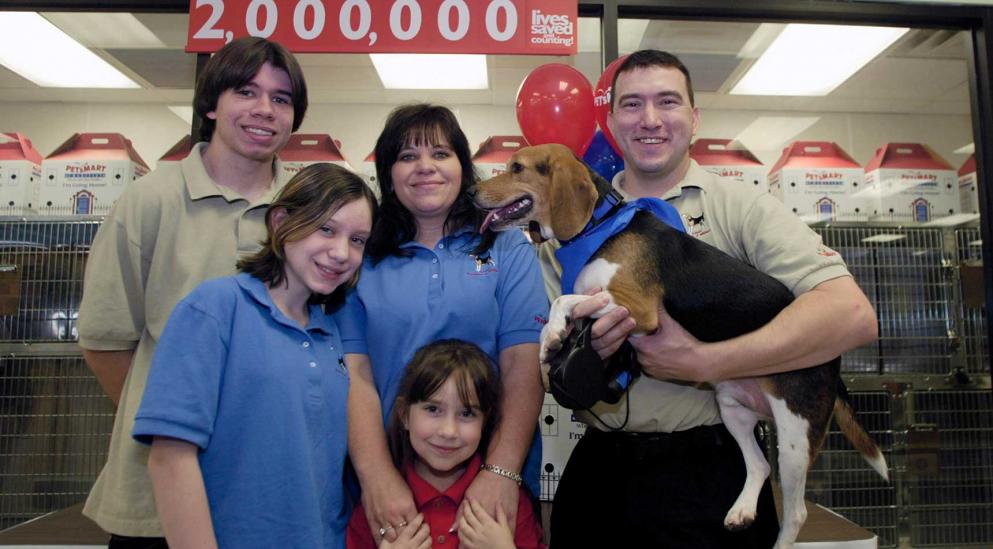 2004
Two Million Adoptions
The Armstrong family of O'Fallon, Illinois, become pet parents to our two millionth adopted pet, Louie, a beagle mix.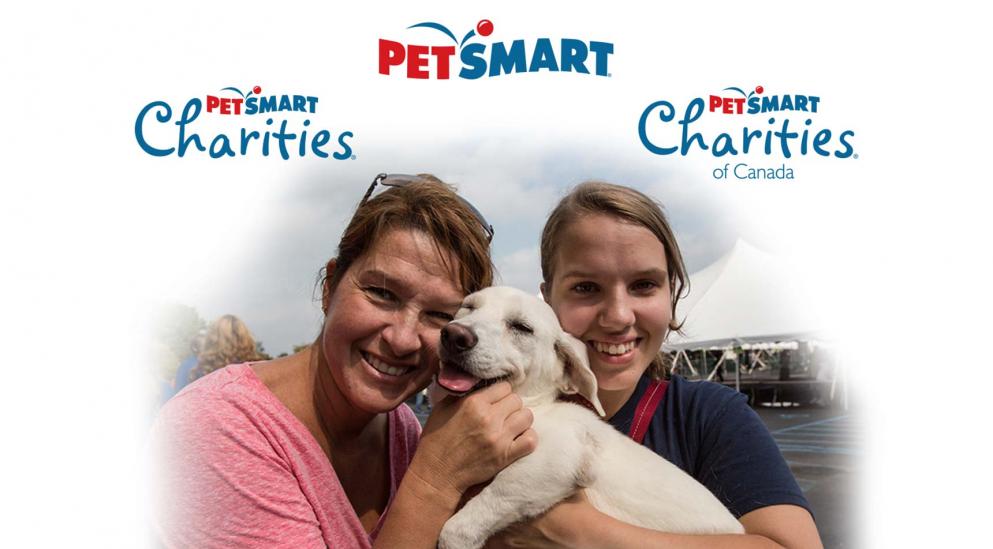 2005
What's in a Name?
PETsMART, PETsMART Charities & PETsMART Charities of Canada change their names to PetSmart, PetSmart Charities & PetSmart Charities of Canada.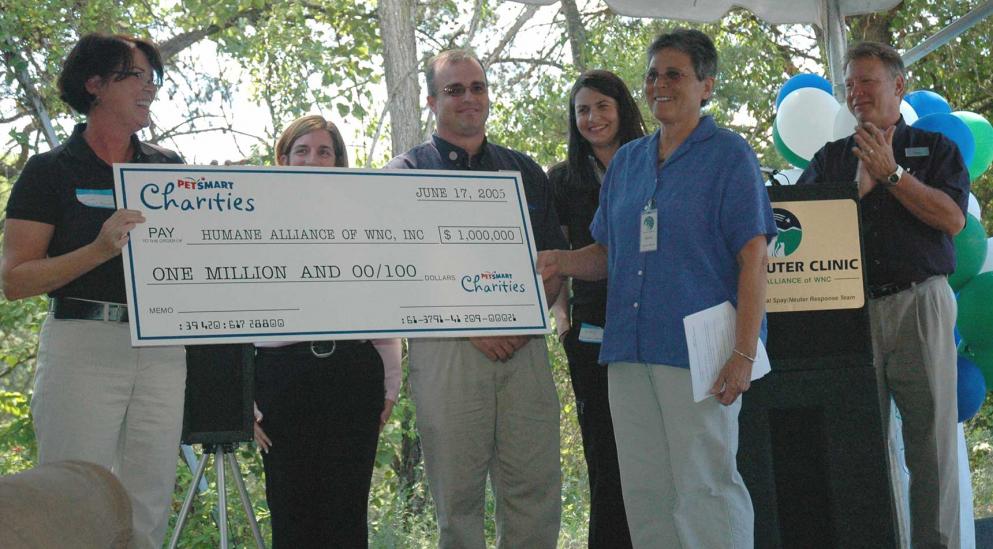 2005
Grant Milestone
PetSmart Charities provides more than $10 million in grants to animal welfare organizations across North America.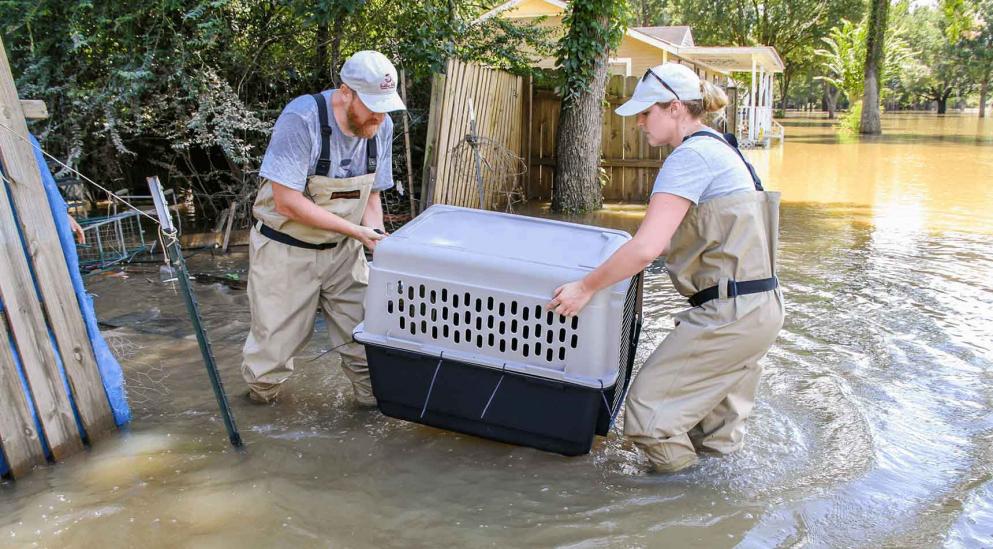 2005
Disaster Relief
Hurricanes Katrina and Rita prompt PetSmart Charities to grant $3.5 million to more than 151 animal welfare agencies affected by the storms.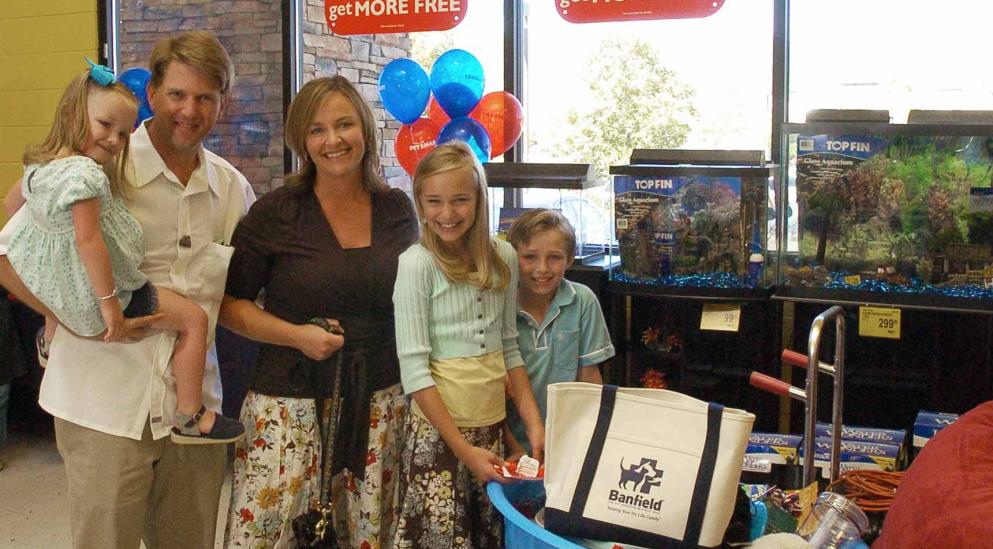 2007
Three Million Adoptions
Winchester, a border collie mix, finds his forever home with the Aukamp family from Littleton, Colorado and becomes our 3 millionth adopted pet.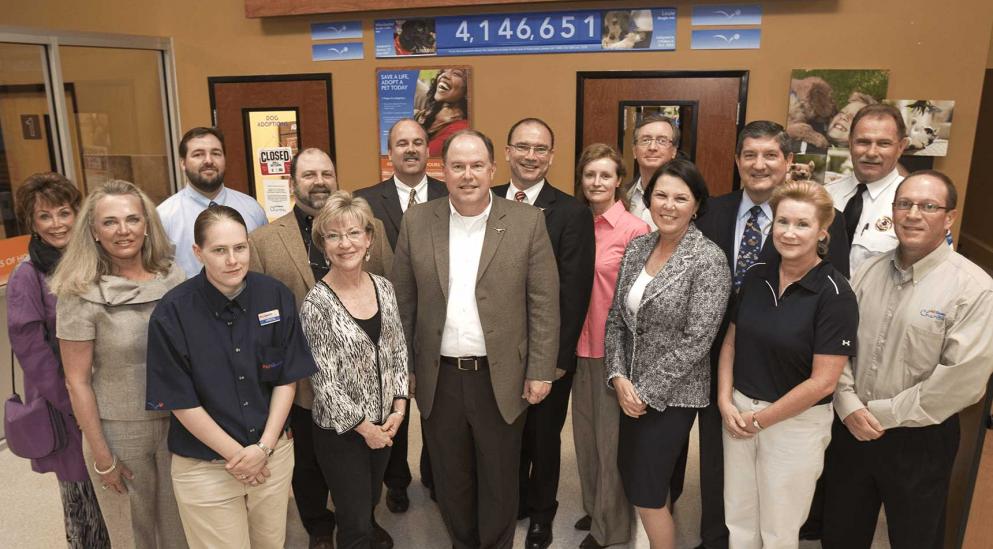 2010
Now Open!
Our 1st Everyday Adoption Centre opens at PetSmart in Fort Worth, Texas where dogs and cats stay at the in-store facility until they are adopted.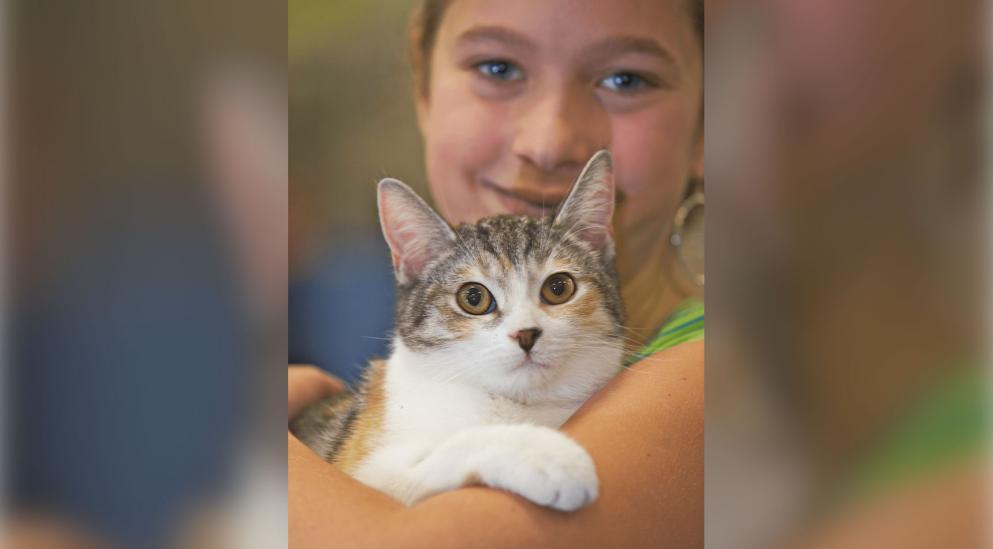 2010
Canada Celebrates 100,000
PetSmart Charities of Canada adopts out its 100,000th pet, a calico kitten named Calli, to the Wiggins family of Thornton, Ontario.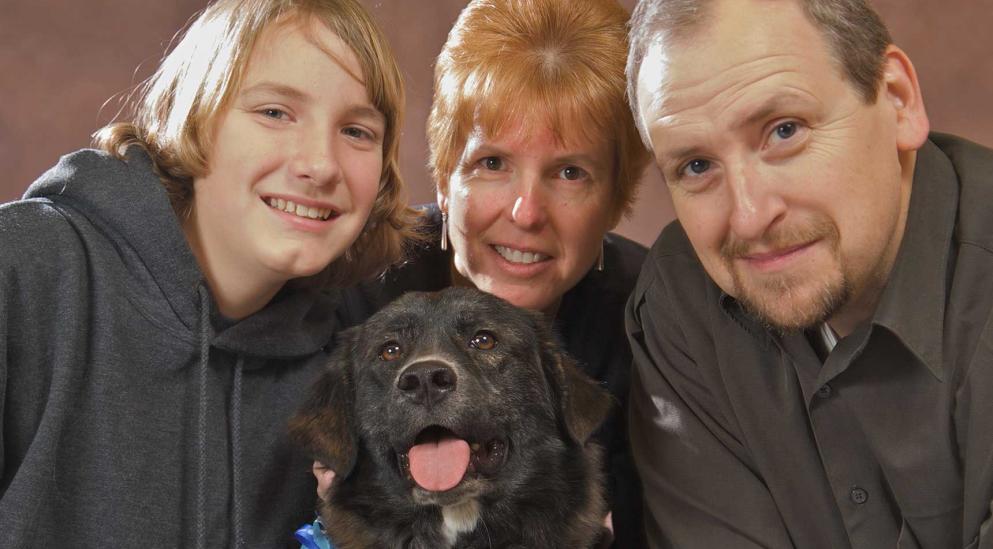 2010
Four Million Adoptions
Chloe, a collie mix in Rockaway, New Jersey, is adopted by the Jancarek family and becomes our 4 millionth adoption.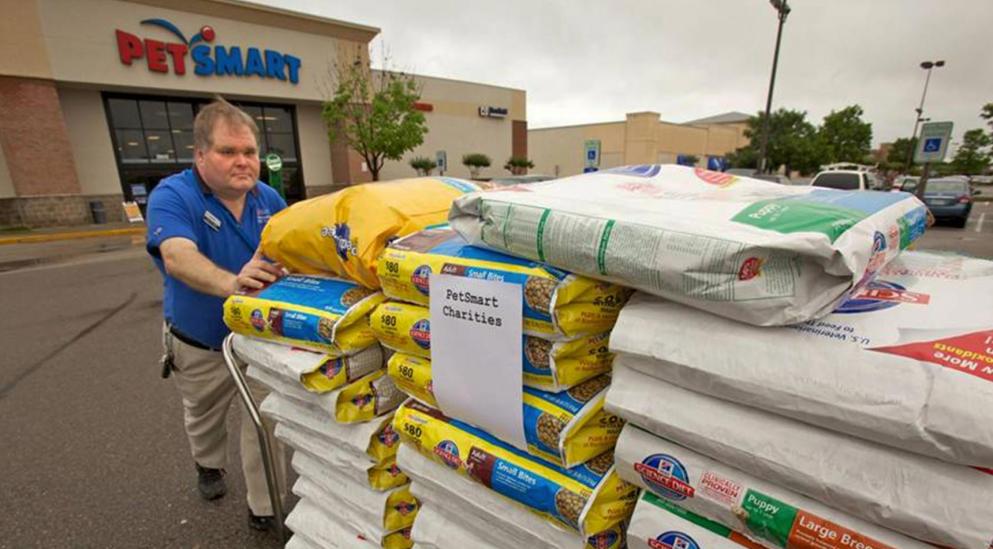 2011
Natural Disaster Assistance
Sixteen tons of lifesaving cargo dispatched to Memphis, Tennessee, and Joplin, Missouri, to help pets affected by tornadoes and floods.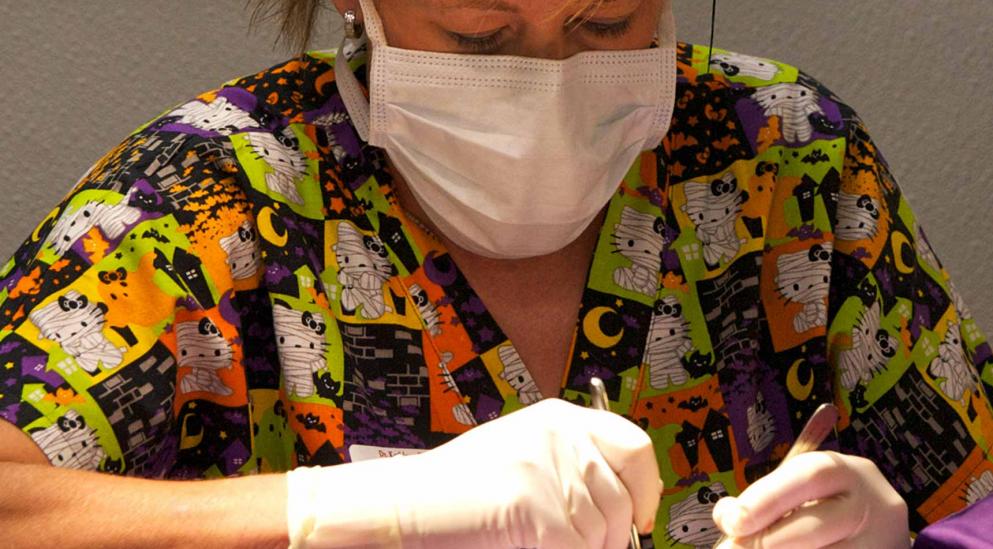 2011
Spay and Neuter
Our "Beat the Heat" and "Primp Your Pit" month-long campaigns helped spay/neuter clinics fix 10,000 female cats and pit bull terriers.
2012
Five Million Adoptions
A husky named Dodge, adopted by George Little in Boynton Beach, Florida, becomes our 5 millionth adopted pet.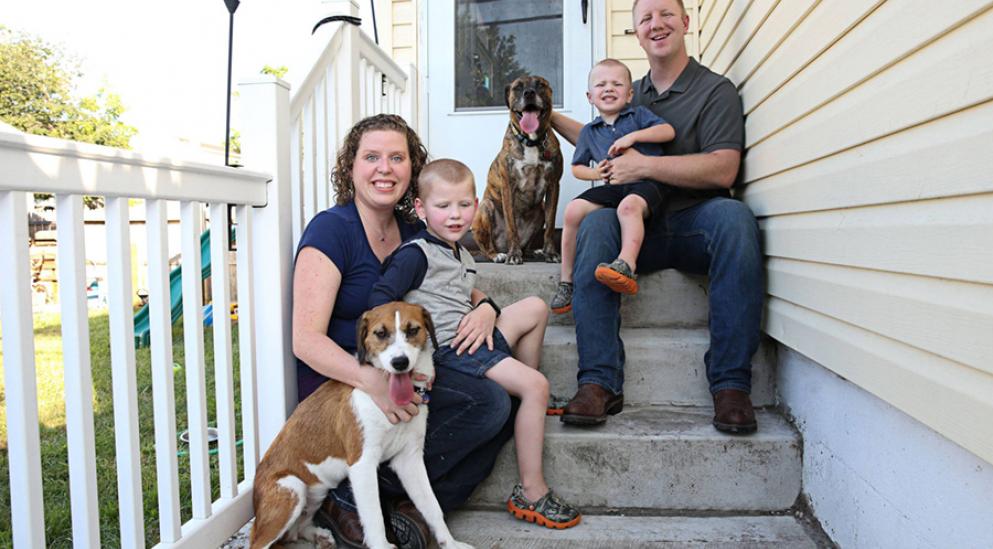 2016
Seven Million Adoptions
At first sight, the McKenzies knew Daisy was a special dog. Then just a few days later, the year-and-a-half-old fox terrier/fox hound mix was adopted by the McKenzies and became our 7 millionth adopted pet.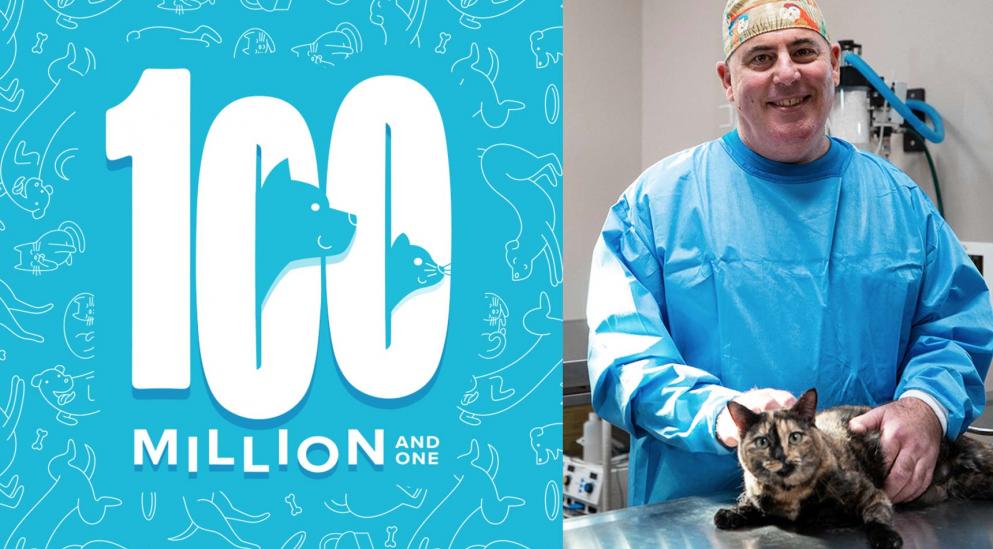 2017
100 Million and One
$100 million granted to support spay and neuter programs. See why we stand behind spay and neuter initiatives and be the next one to save a life.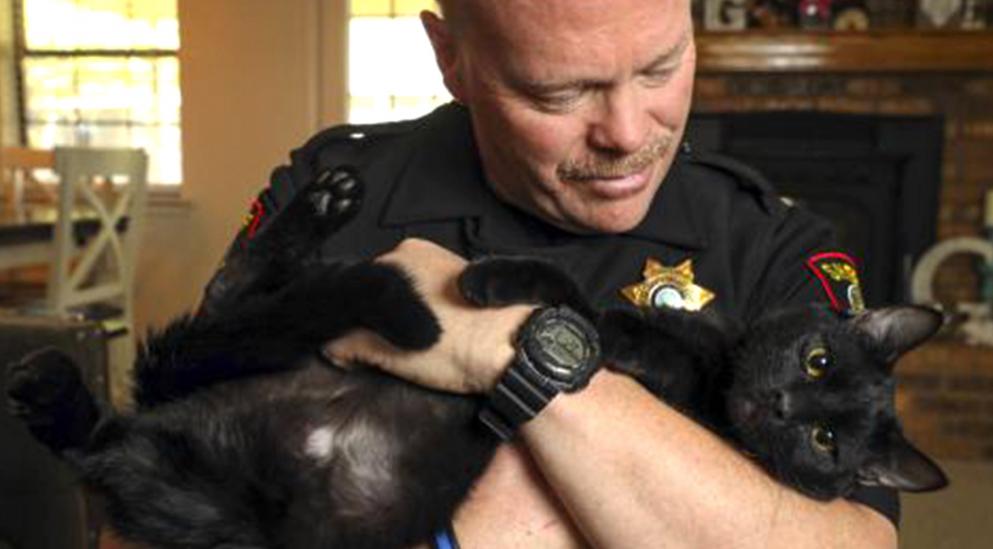 2018
Eight Million Adoptions
Zeus, a playful black cat and the lucky 8 millionth pet, was adopted by Heath Greenlee, a deputy sheriff for the Tarrant County Sheriff's Office in Texas.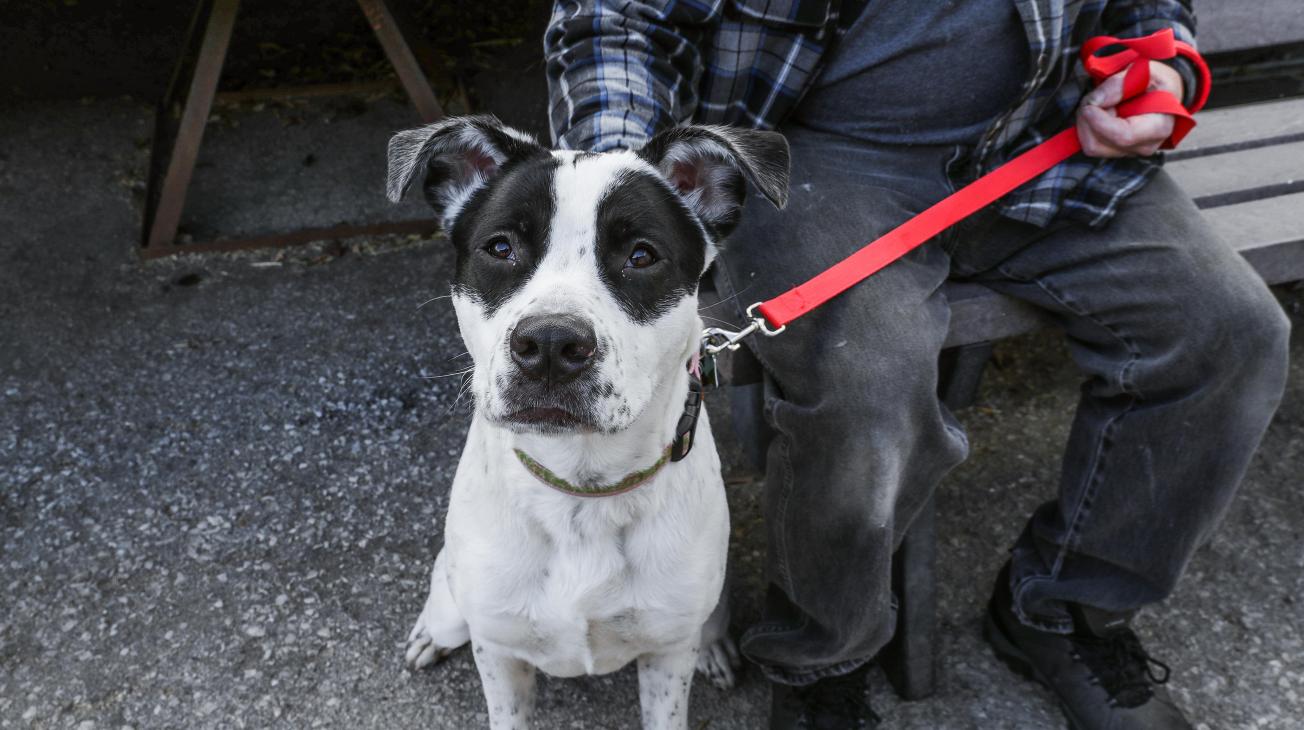 Let's Work Together
We work with nearly 4,000 nonprofits and governmental entities to strengthen communities through pets.
Where Your Dollars Go
See our full financial profile and learn how we've earned Charity Navigator's highest rating 16 years in a row
Join the Pack
Visit the PetSmart careers page to see all opportunities at both PetSmart and PetSmart Charities.