Daisy, a beloved 7 year old cat and her owner found themselves facing evacuation due to flooding in Peguis First Nation, but with limited options for Daisy, her pet parent refused to leave Daisy behind despite the evacuation orders.
Pets are family too
Sadly, stories like Daisy's are all too familiar. As pet owners, our furry friends hold a special place in our hearts, and their safety and well-being are top priorities. Pets have become such integral family members that 90 percent of pet owners say they would not evacuate if their pets couldn't come with them—yet only a small percentage of emergency relief shelters are pet friendly.
 That's why PetSmart Charities of Canada partners with organizations across the country to support pets as essential family members during times of disaster through the Disaster Response grant program. Built to quickly deploy funding where it's needed most, the grant program meets the needs of people and their pets affected by disasters big and small across Canada. As the leading funder of animal welfare in the country, PetSmart Charities of Canada recognizes the increasing need for assistance during disasters as flooding and wildfires become increasingly common.
Helping pets by helping their people
Fortunately, Daisy and her owner found the help they needed, and Daisy stayed in the care of Winnipeg Humane Society at no charge thanks to support from PetSmart Charities of Canada. After one month in their care, Daisy was reunited with her pet parent, and they returned to safety together. PetSmart Charities of Canada's Disaster Response funding helps ensure that pets are included in disaster response and recovery to keep pets and people safe during times of crisis.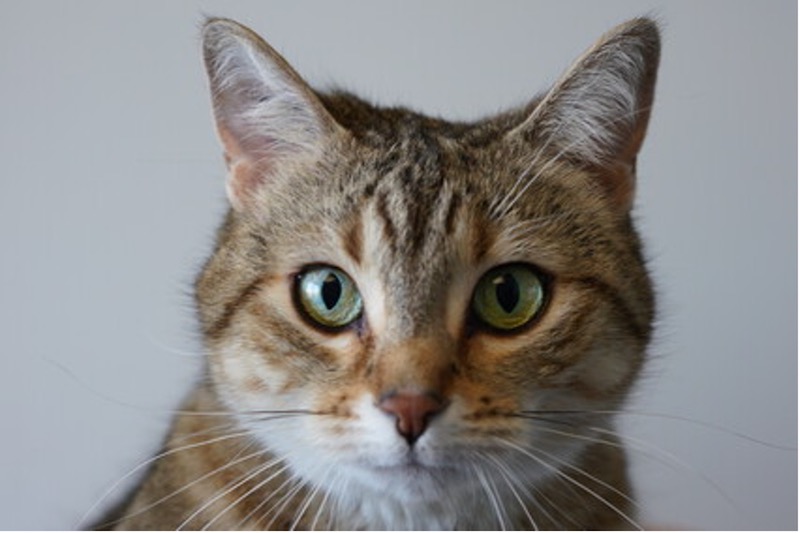 The Checklist: Evacuating with Your Pet
Since disaster can strike with little warning, a well-thought-out plan that includes your furry companion is critical. Here is a checklist to help you prepare for and navigate the process of evacuating with your pet.

Identification and Documentation:
Update your pet's identification tags

Have recent photographs of you with your pet to assist with identification.

Keep a copy of your pet's medical records, vaccinations, and essential medications in a waterproof container and have them available electronically.
Emergency Supplies:
Enough food and water for at least five days

Bowls and a can opener (if needed for canned food)

Medications and first-aid supplies

A leash, harness, or carrier to transport your pet

Comfort items to reduce stress

Sanitation needs such as pet litter and litter box, paper towels and waste bags
Temporary Shelter:
Identify pet-friendly hotels, motels, or boarding facilities in advance.

Reach out to friends or family members who may be willing to provide a safe haven for your pet.

Contact local animal shelters or veterinary clinics for temporary housing options.
Transportation:
Plan how you will transport your pet during an evacuation.

Ensure your vehicle has necessary supplies such as pet carriers, restraints, and blankets.

If relying on public transportation, research pet policies and restrictions beforehand.
Emergency Contacts:
Compile a list that includes your veterinarian, local animal shelters, and pet-friendly accommodations.

Share this information with a trusted friend or family member who can assist during an emergency.
Practice and Preparation:
Practice evacuating with your pet, using different routes and methods of transportation.

Familiarize your pet with its carrier or leash to reduce anxiety during stressful situations.

Keep your pet's emergency supplies accessible and well-stocked.
Stay Informed
Keep a list of emergency, family, and work contacts.

Refer to Twitter, Facebook, and other social media sites for official information from

 

emergency management agencies