The consequences of the COVID-19 pandemic have had a waterfall effect on Animal Care & Control in Los Angeles County, where it has spent the last two months swimming upstream to meet its challenges.
The non-profit's seven LA County Care Centers closed on March 16, making services more difficult without physical hubs. Pet licensing relied on door-to-door canvassing, which ceased after the lockdown. LA County residents are spending less during the pandemic, which means less tax revenue for Animal Care & Control to provide services and keep employees employed.
LA County Residents Rise Above Challenging Times
But challenges are also met with people who rise to the occasion in unexpected ways. Marcia Mayeda is the director of Animal Care & Control who describes how the people of LA County have stepped up to fill the gaps in need created by COVID-19.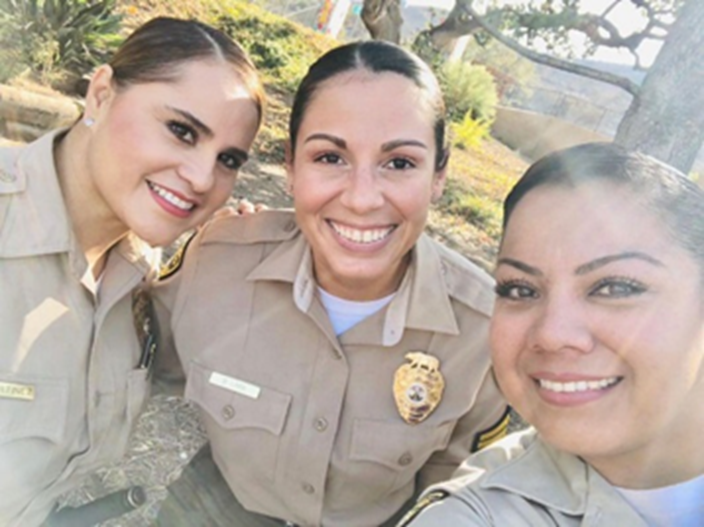 The LA County Care Center closures created a hurdle in reporting lost dogs and cats so the group could help reunite them with owners, but smartphones and people's willingness to adopt a new platform is helping solve the problem in the care centers' absence. "Shadow App," a smartphone app that helps connect pet parents with lost pets, has seen a 32 percent spike in participation that helped reunite more than 294 lost pets with owners since the closures in March.
Marcia describes one woman, in particular, Alma from West Athens, CA, who went above and beyond to help reunite lost pets.
"While sheltering in place, she has volunteered in the app for hours every day to help her neighbors reunite 21 lost dogs and mend many hearts," says Marcia.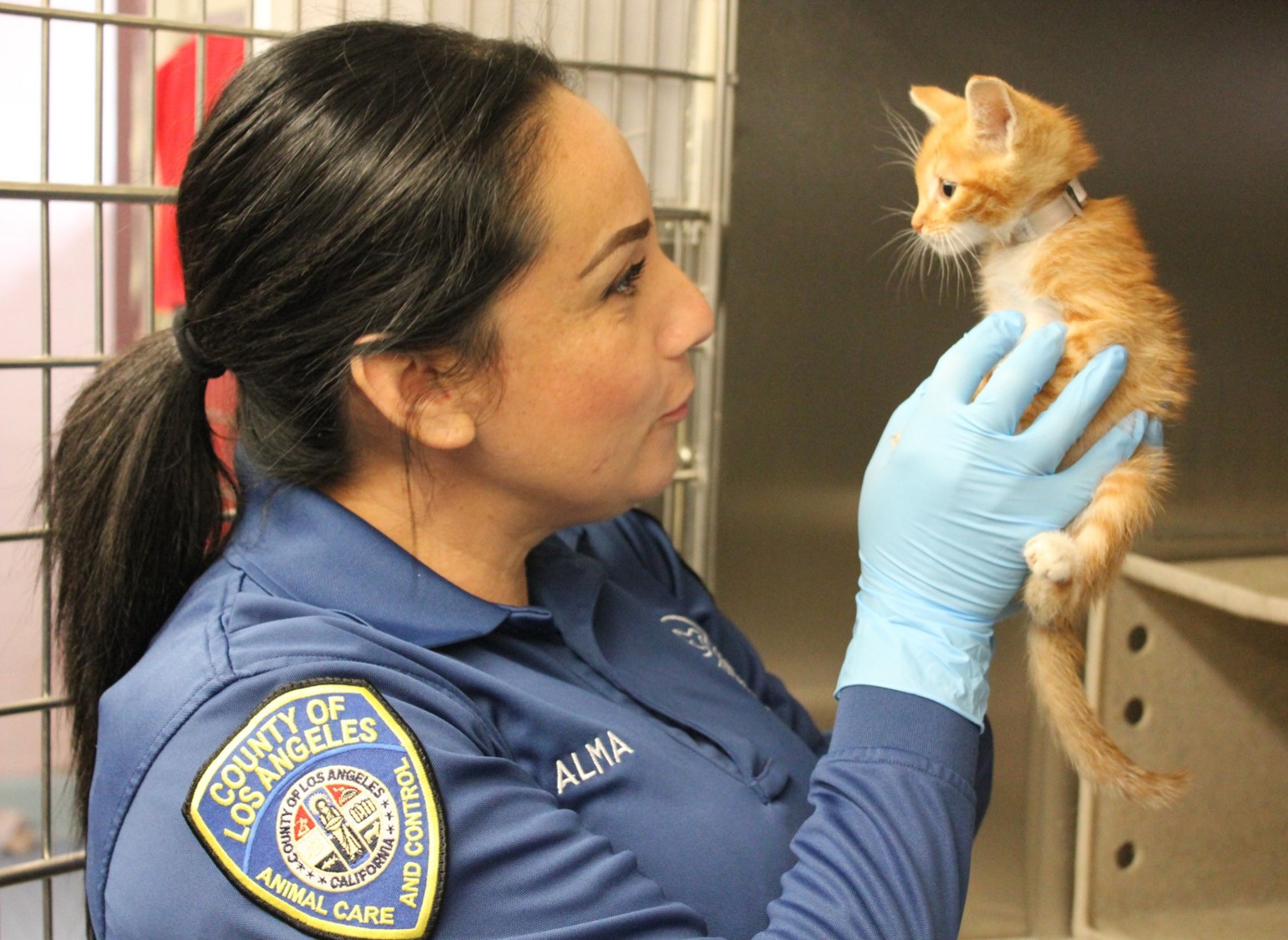 The pets living inside the care centers also needed foster homes after the closures, which is where the PetSmart Charities grant helped relocate and find amazing temporary homes for the animals
Animal Care and Control Prepares for the Unexpected
With almost 19 years as Animal Care & Control director, she also knew the importance of developing new leaders even before the coronavirus pandemic started. Marcia started investing in leadership development in Animal Care & Control several years ago and it's now paying dividends during a time when it needs people to step up most.
"Our team has approached these challenges with enthusiasm, dedication, creativity, and ongoing commitment to our mission," says Marcia. "It has been very rewarding to see how our team has pulled together and risen to the challenges presented by the pandemic."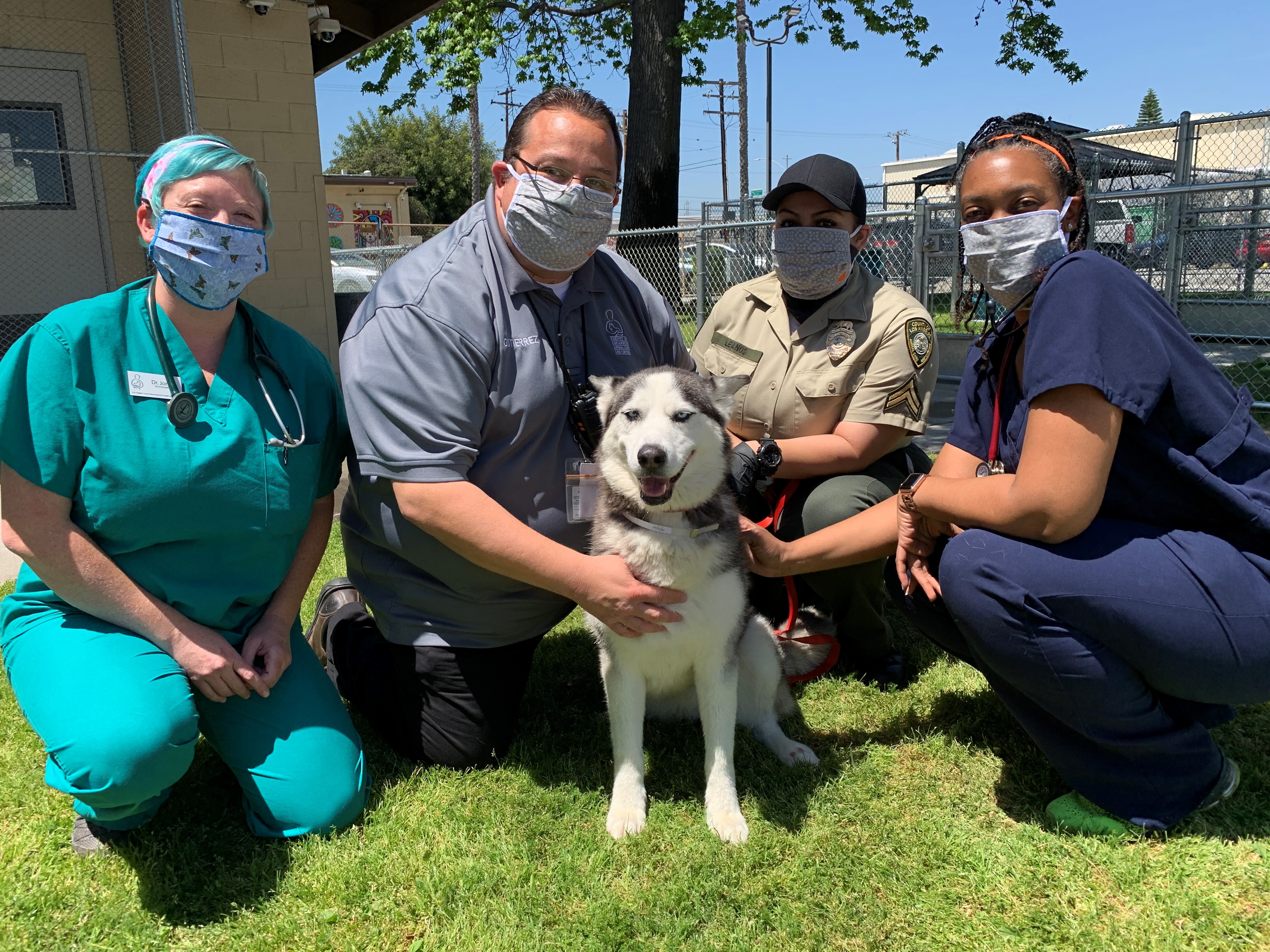 Now the team is standing up to both the new challenges of COVID-19 and the challenges of animal rescue in LA County before the pandemic started. But Animal Care & Control doesn't just want to get by during these times—they want to adapt and thrive. That includes the expansion of telework, alternate, and non-traditional schedules for its staff, improving animal care services outside of its care centers and continuing to explore new ways to connect people and pets.
Keeping Pets and People Together  
The grant from PetSmart Charities will help Animal Care & Control support pets in at-risk communities affected by COVID-19 and cover supplies, equipment, staffing—crucial elements that will help through these difficult times and long after.
In the end, Marcia says the goal is all about keeping families and their pets together: "We will explore all intervention and support options to enable us to keep pets and their families together."