On a mission to serve the many animals and people in need within their community, Texas Litter Control provides high quality, low-cost spay, neuter, and wellness services to help prevent pet homelessness before it starts. Through community education and partnerships, Texas Litter Control is making a direct impact in the lives of pets and those who love them. 
Combating pet homelessness takes programs that focus on prevention such as low-cost solutions for basic wellness services, alternative for pet owners considering surrendering a pet to a local shelter and mentoring other animal welfare groups to open clinics in under-serviced areas.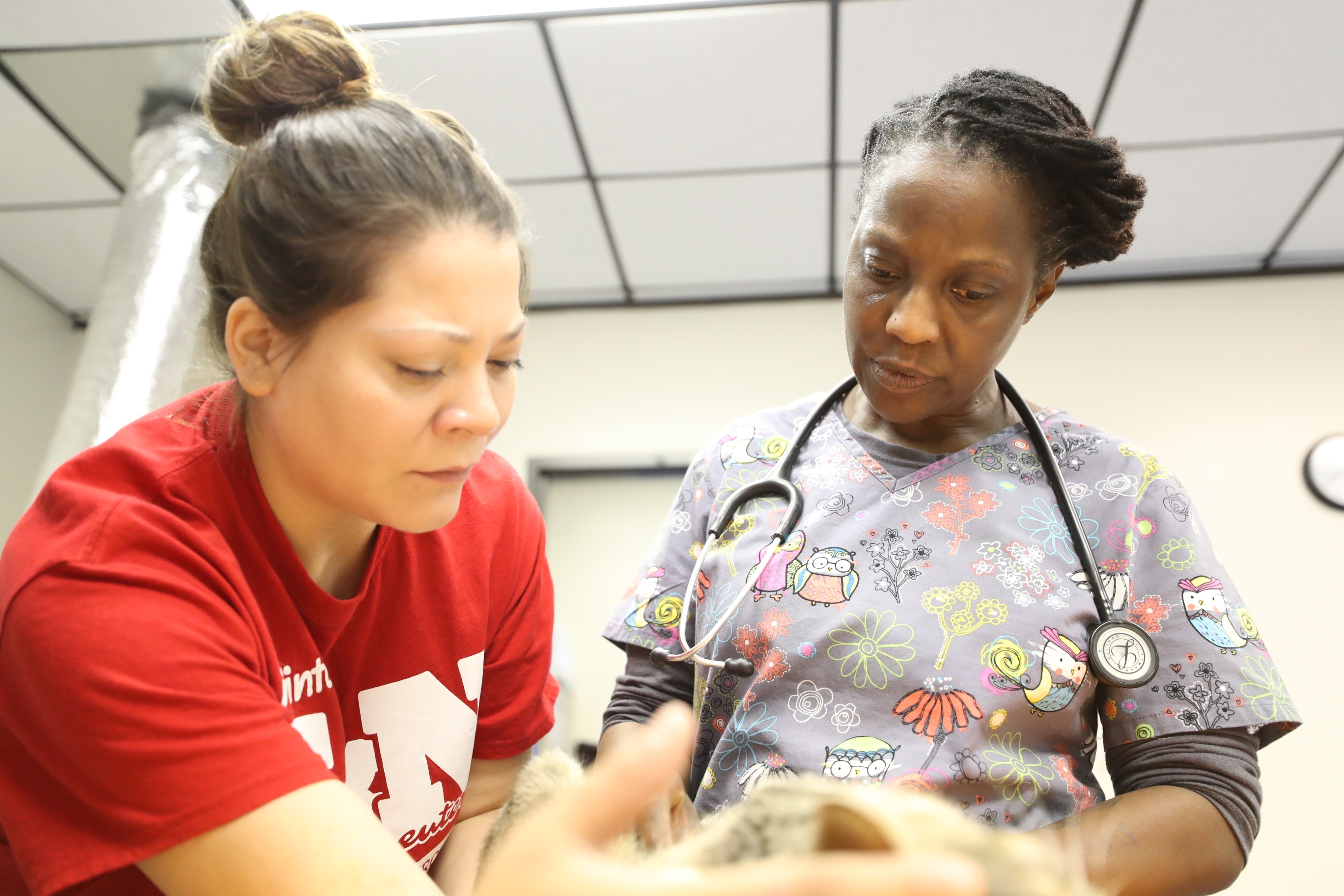 With help from a PetSmart Charities grant, Texas Litter Control hopes to take their mission to the next level. Grant funds will be used by the organization to provide free spay and neuter surgeries, required vaccinations and microchips for owned pets and community cats of the greater Houston metropolitan area. During the grant period, the Texas Litter Control will complete at minimum 1500 spay and neuter surgeries in Harris, Montgomery and surrounding counties in Texas.