How Adoption Centres Work
Adoption Partners
Our centres feature adoptable pets from local animal welfare groups. When you adopt with us, you're making a direct impact in your community.
In-Store Adoptions
Select PetSmart stores feature Everyday Dog & Cat Adoption Centres complete with a meet-and-greet playroom. The centres also help free up space in shelters, saving more lives.
Adoption Events
Pets can also be adopted during adoption events including our signature National Adoption Weekend, four times per year.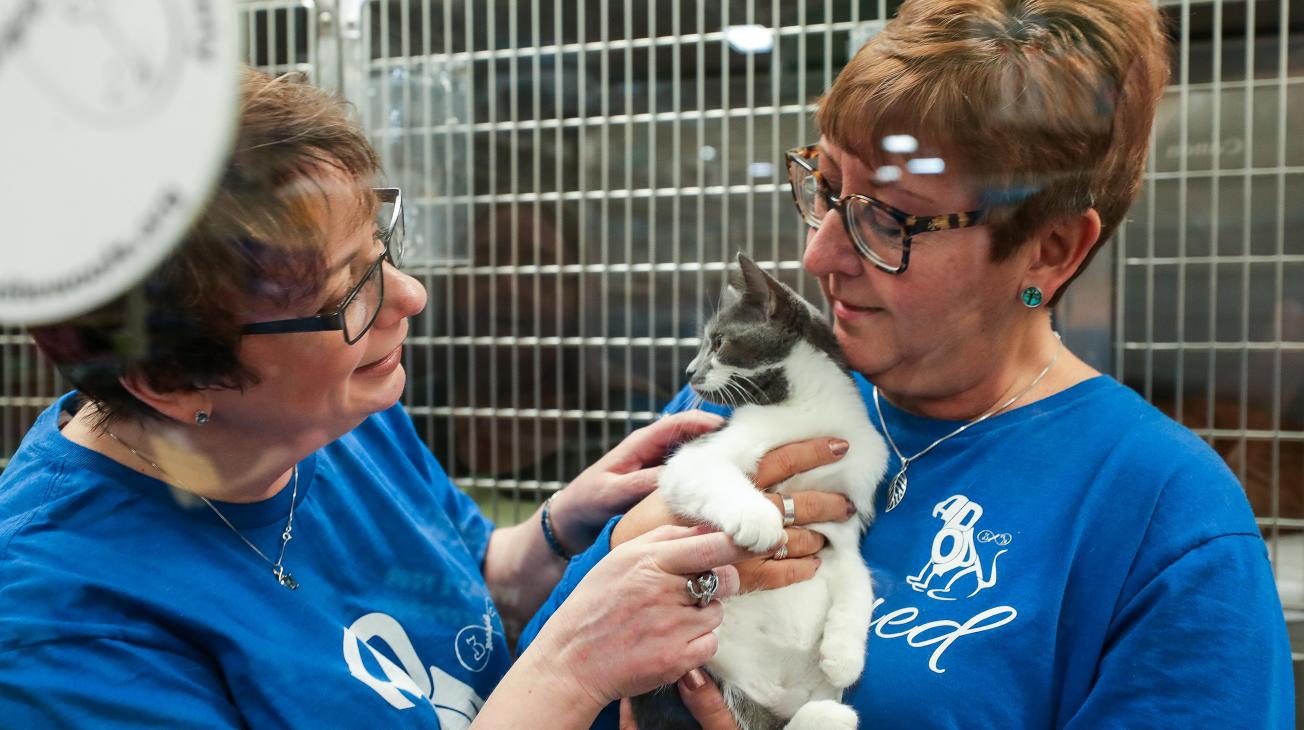 7-Day Cat Adoption Centres
Cat Adoptions
Nearly every PetSmart store features a Cat Adoption Centre where kittens and cats can be adopted during store hours, 7 days a week. 
Save a Life, Adopt a Pet
Together, we've helped save over 8 million pets through adoption. Join us to keep the momentum going during PetSmart Charities National Adoption Weekend events at your local PetSmart store.
Journey Home

Stories

View All Stories
share your story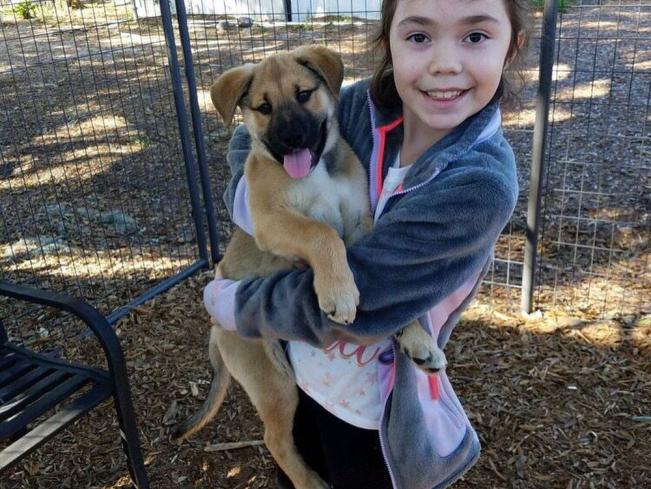 journey home
National Adopt a…
Thanks to pet lovers in communities near and far, adoption rates have steadily increased since 2011. That's why on this National Adopt a…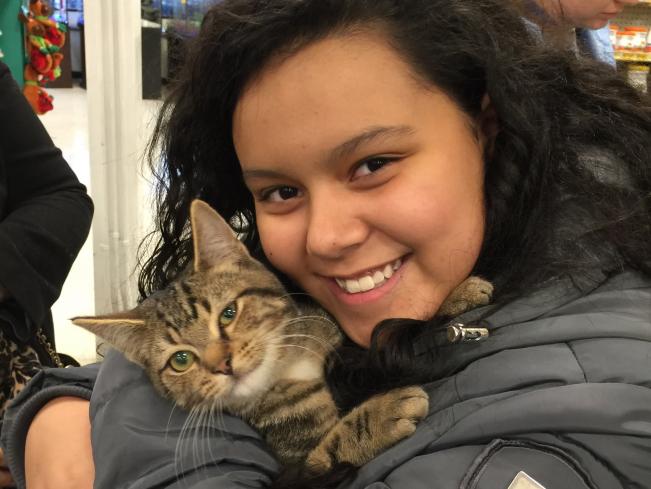 journey home
A friendship that was…
Shada Whalley has loved cats and dogs all her life but never had a pet of her own. That is, until PetSmart Charities of Canada's November…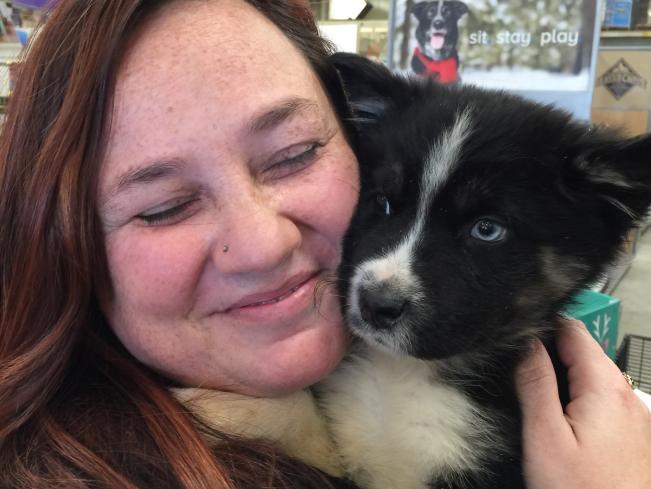 journey home
Puppy's 'complete…
Last year, Lisa Labon of Hamilton, Ontario, lost her furry, four-legged friend Duchess. Duchess was a Border Collie and Lisa's close…
PetSmart Charities Adoption Program proudly sponsored by