What's it like to find out you've just become our most recent scholarship recipient?
See for yourself and apply for this year's scholarship today!
When Paige recalls the moment she first learned about the PetSmart Charities Steve Marton Scholarship, "I was like, is there a word limit? I could just go on and on about the work VeTouch does to eliminate barriers for people's pets."
Paige is a fourth-year DVM MPH student at the University of Minnesota and one of the co-presidents of Vetouch which provides wellness services for pets in the twin cities area for pets of lower-income families.
"For the past six years, I have been dedicated to UMN's student-run free monthly clinic for no/low-income pet owners in our community called VeTouch(Veterinary Treatment&Outreach for Urban Community Health). I have the honor of being co-president of this club, and there is a great deal of work that goes into making this organization run well for the benefit of our students' learning & for supporting our community."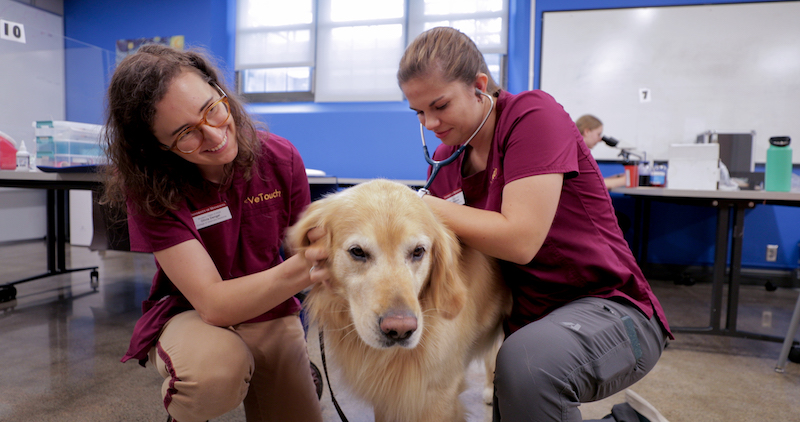 As a pre-vet undergraduate student, Paige first started volunteering with VeTouch not only because she wanted more hands-on experience but also because she could speak Spanish and the clinic was in need of more translators to help mitigate the barriers of language for some of their clients.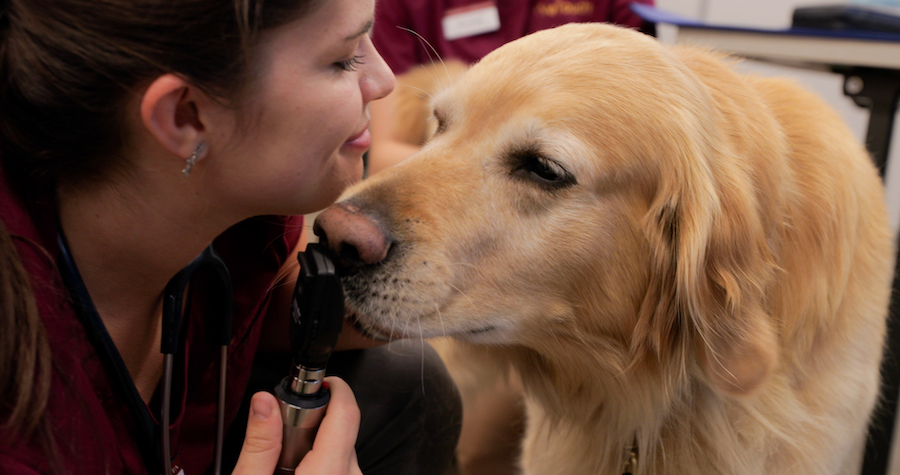 Paige also works behind the scenes leading the executive board to assure funding, supplies and resources such as providing outside educational opportunities for vet student volunteers, building relationships with other community groups that can provide additional resources for our clients or their pets, and fostering collaborations with interdisciplinary groups(such as with social workers or other human health professionals).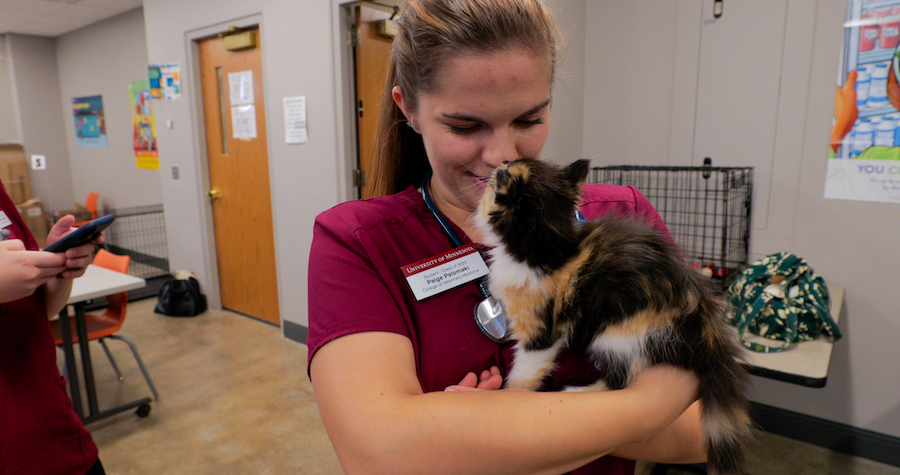 "I believe accessible veterinary care is a public health issue, especially since the barriers people face to accessing quality vet care are likely the same barriers they face to receive quality health care for themselves. I hope to take the soft and hard skills I am gaining working in the community medicine world via VeTouch into my future career."