As the leading funder of animal welfare in the country, PetSmart Charities of Canada works to constantly evolve what it means to help pets. In recent years, it has meant supporting programs aimed at helping keep pets with the people who love them to help reduce relinquishments and enhance the human-animal bond. This extends to people facing domestic violence, since a staggering number of domestic violence victims delay leaving their abuser out of fear of what will happen to the pets that are left behind. When domestic violence affects individuals with pets, pets become especially vulnerable to abuse.
November is Domestic Violence Awareness month in Canada, and PetSmart Charities of Canada recognizes the need to help pets flee violence alongside their pet parents. By supporting organizations across Canada who are helping people and pets facing abuse find shelter, services and safety, more pets are able to stay with the people who love them.  
Since 2017, PetSmart Charities of Canada has provided grant funding for over 100 programs that support people with pets facing domestic violence and partner abuse. The support for these initiatives has continued into 2020 with over $240,000 in grant funding provided to programs across the country, enabling those facing violence to find safety without ever having to leave their pets behind. "By providing support for pets and their guardians so they can flee domestic violence and abuse together, we are helping keep pets with the people who love them," says Dani LaGiglia, regional relationship manager for PetSmart Charities of Canada. 
The latest grants support projects like the Expanding Horizons Program run by SafePet Ottawa Inc, which received a $15,000 grant in 2020 to help fund the expansion of a pet foster network for pets of individuals fleeing domestic violence. "Compassionate boarding services are so crucial for those fleeing domestic violence and abuse because they enable people to access the support they need, knowing their pets are safe and being cared for until they can be reunited," says Dani. The grant funding has enabled the organization to expand their support to serve an estimated 50 clients and their pets each year across Ontario and Quebec.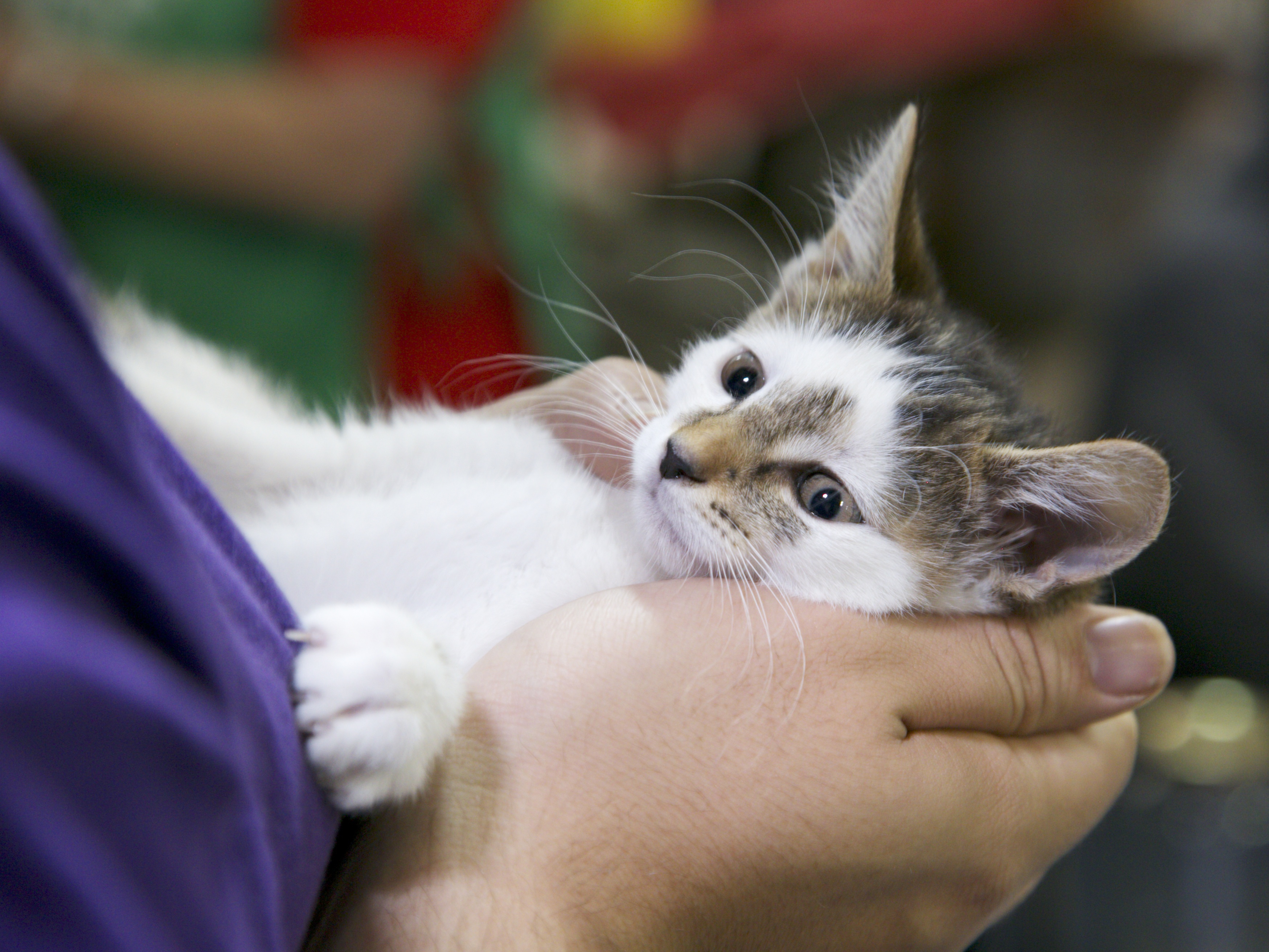 While providing compassionate boarding services is one of the ways organizations support those fleeing domestic violence, PetSmart Charities of Canada also supports partners who are working to create pet-friendly spaces in shelters so that pets and people can remain together. "People who have experienced domestic violence and abuse find their pets can reduce the effects of trauma and provide stability, so we are proud to support organizations who are working to keep people and pets together in shelter," says Dani. Organizations like Nellie's Shelter, who are working to build a pet-friendly co-sheltering area within their new Toronto, Ontario location with the help of a $50,000 grant from PetSmart Charities of Canada. Pet-friendly amenities will include a pet care room complete with pet bathing showers, greenspaces and outdoor play areas, larger rooms to accommodate pets and enhanced ventilation within the facility.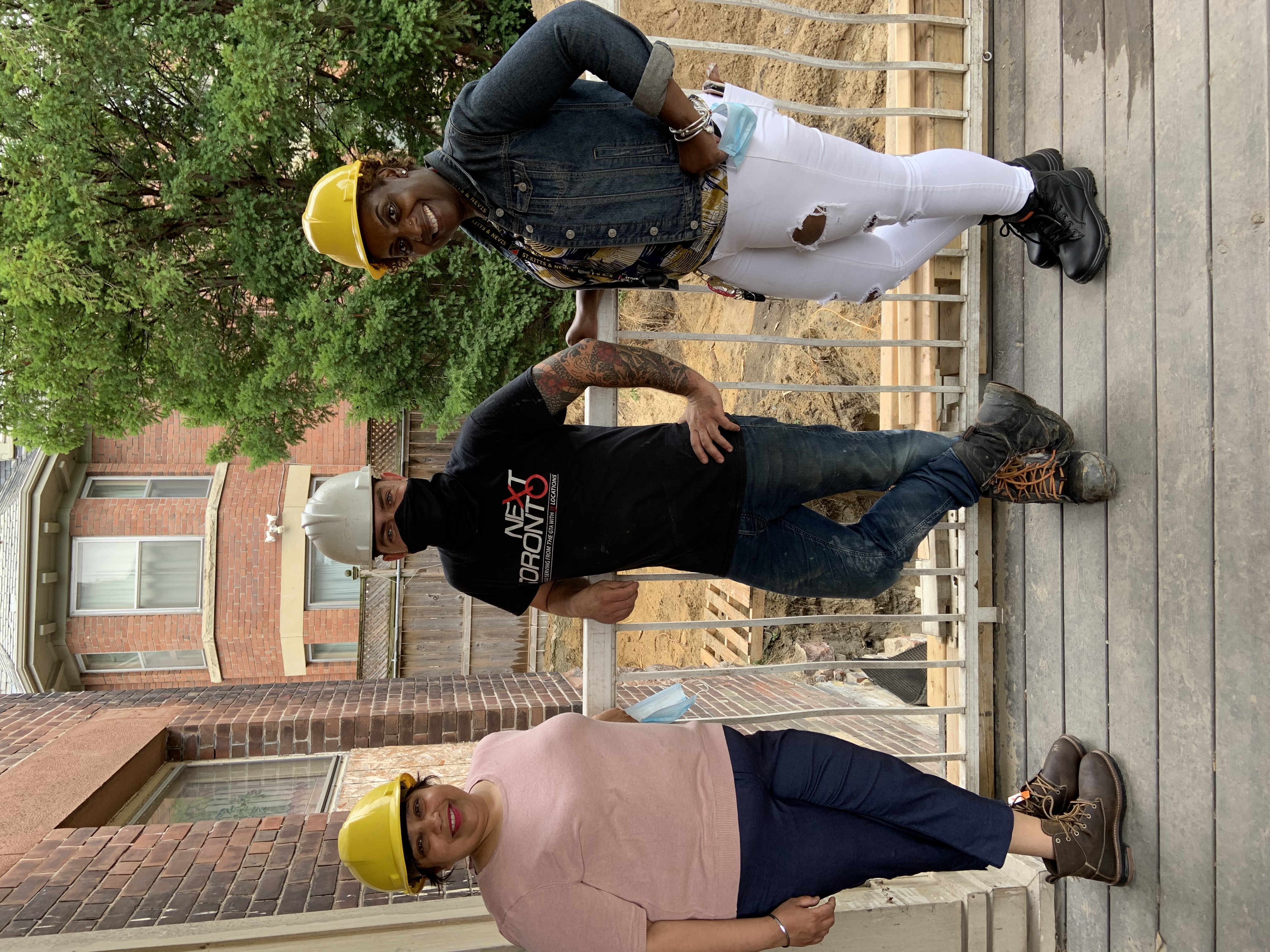 The grant will also help fund knowledge sharing among animal welfare organizations and shelters to help expand the number of pet-friendly shelters across Canada, ultimately helping more people and pets find safety, together.
To see more ways your generous donations positively impact the lives of pets and people, visit our stories page here.