It was an instant connection between Kentucky, Tuck for short, and his forever family during PetSmart Charities of Canada's September National Adoption Days. Tuck is a sweet but shy cat, which is likely why he was in the care of SAINT Rescue & Adoption for over 425 days before finding a loving home of his own.
"Tuck and his brothers came into the rescue as kittens last summer, and they were just wild little monsters," laughs Lynn Beckley, Vice President at SAINT Recue & Adoption. "The brothers were adopted from the Adoption Centre at PetSmart, but Tuck wasn't. While he was in a foster home, he loved attention and would purr, but was often shy around new people and places," adds Lynn.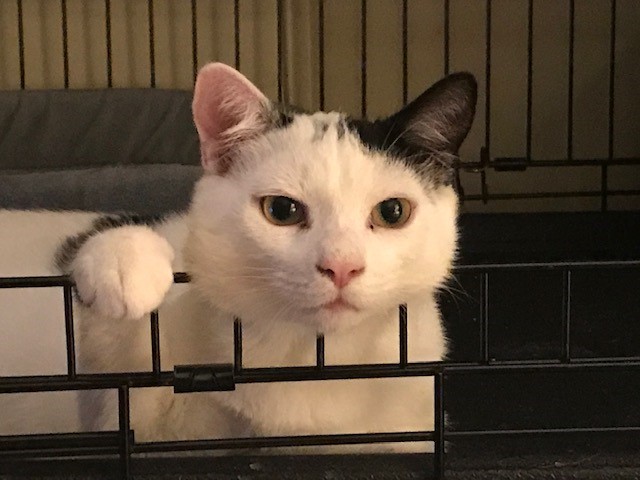 Tuck spent most of his time with the rescue in a foster home and was brought to the Ajax, Ontario PetSmart store during National Adoption Days with hopes he would have the opportunity to meet his forever family. That's when his adoptive mom and her son came into the store and met Tuck, and the connection was so immediate that they filled out the adoption application the very same day. They returned the following weekend and brought Tuck home, where he met their 2 year old cat and began his new life.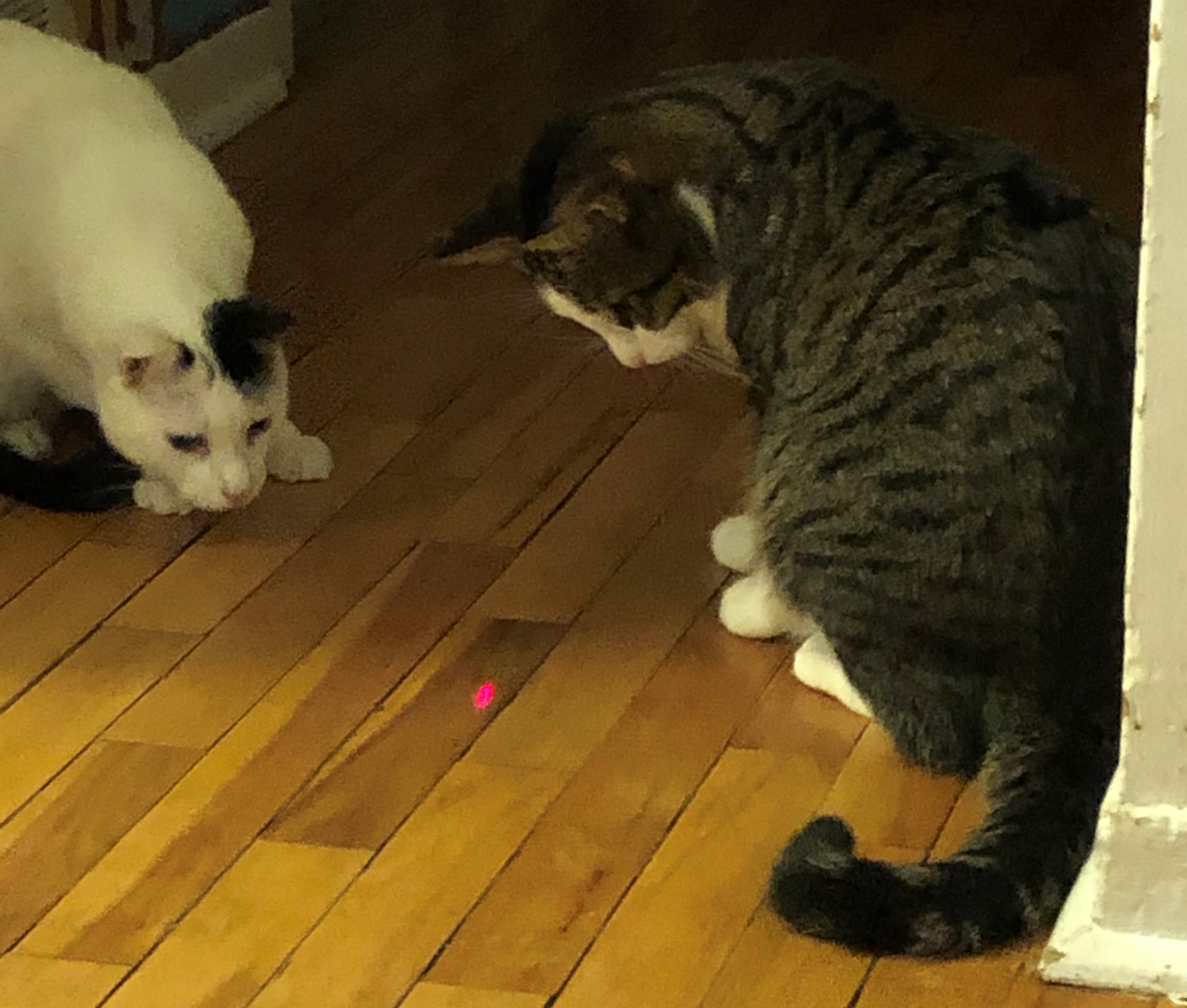 "We are just so thrilled that Tuck was able to find his forever home, and it was all because he was at the Adoption Centre in the store," says Lynn. "Being at the Adoption Centre at PetSmart is great for the cats, it gets them used to people and different noises in the store and they have the opportunity to be adopted. We couldn't adopt out or rescue the number of cats that we do if it wasn't for the partnership we have with PetSmart Charities of Canada."
The next PetSmart Charities of Canada National Adoption Days is taking place November 2 – 22, so consider adopting love at your local PetSmart store or visit our adoption page here to begin your search.
There are so many pets like Tuck across Canada waiting for their very own happy ending. "We don't care how long it takes, as long as they find the right home," says Lynn, and we couldn't agree more.